Labradorite/Spectrolite Slab SL201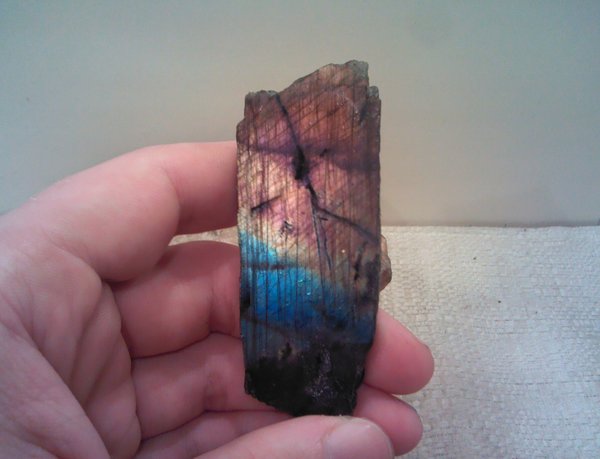 Labradorite/Spectrolite Slab SL201
Labradorite/Spectrolite Slab SL201
Beautiful transition of color. I personally cut a few stones from this exact material and it is ideal. The cabochons were great and sold immediately.
Pictures taken wet to simulate flash (Last picture is dry).

If you would like this slab polished for display, I am more than willing to it for a small fee.

Length: 70mm

Width: 28mm
Thickness: 6mm
Weight: 28gr
$32.00