Canadian Labradorite Cabochon Gem Stone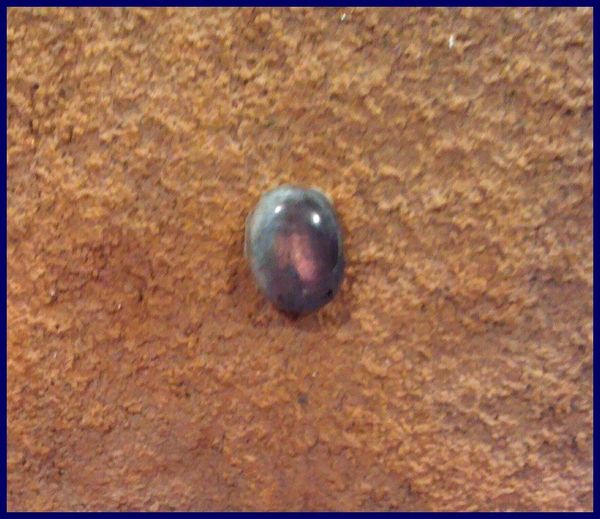 Canadian Labradorite Cabochon Gem Stone
Canadian Labradorite Cabochon Gem Stone
This s a stunning example of Canadian Labradorite. A dark base material with white veins it exhibits a Purple flash (the flash was challenging to capture in photograph) Carleton has also managed to capture the chatoyant "cats eye" effect this material can exhibit. This would be ideal for a designer ring or a delicate pendant Carleton has hand cut this cabochon to display optimum flash. Flash orientation best viewed as shown in pictures.
Measures approx : 11.86 mm x 9.12 mmx 5.03 mm
weight approx.: 1.1 grams
Item # CN115
**Video available by request to show flash.
$58.00