Canadian Labradorite Calibrated Cabochon Gem Stone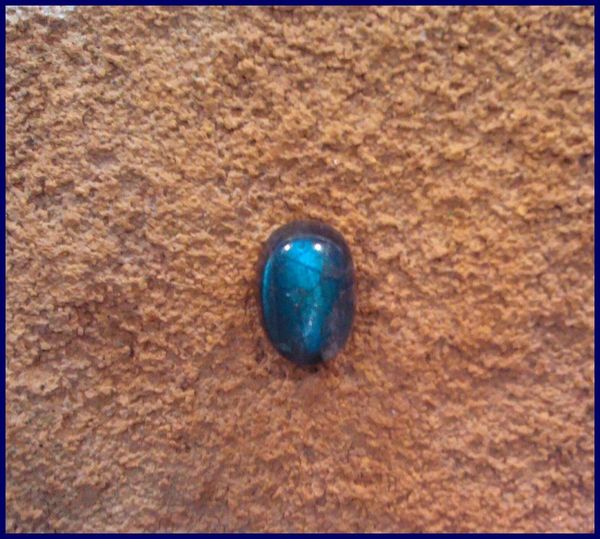 Canadian Labradorite Calibrated Cabochon Gem Stone
Canadian Labradorite Cabochon Gem Stone
This s a stunning example of Canadian Labradorite. A dark base material with a Teal Blue flash. Carleton has also managed to capture the chatoyant "cats eye" effect this material can exhibit. There is a cosmetic cleave just under the surface along edge that can be seen from some angles, the price has been slightly reduced to reflect this flaw. Carleton has hand cut this cabochon to display optimum flash. Flash orientation best viewed as shown in pictures.
Measures approx : 12.70 mm x 9.05 mm x 5.43 mm
weight approx.: 1.1 gram
Item # CN118
**Video available by request to show flash.
$68.00