Canadian Labradorite Calibrated Cabochon Gem Stone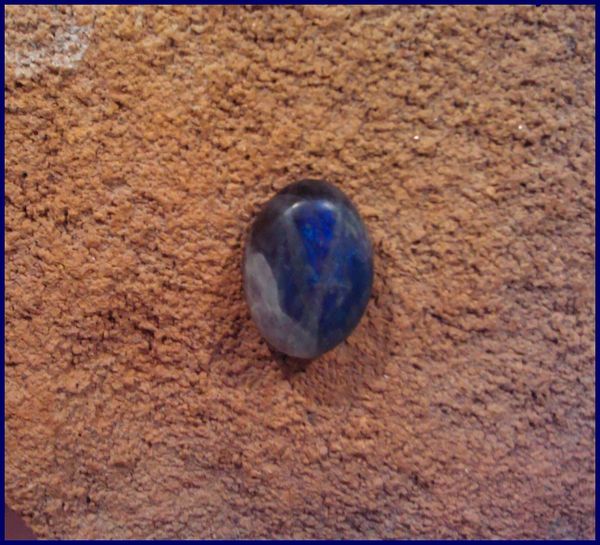 Canadian Labradorite Calibrated Cabochon Gem Stone
Canadian Labradorite Calibrated Cabochon Gem Stone
This s a stunning example of Canadian Labradorite. A dark base material with white veins it exhibits a Sapphire Blue flash. Carleton has also managed to capture the chatoyant "cats eye" effect this material can exhibit. Carleton has hand cut this cabochon to display optimum flash. Flash orientation best viewed as shown in pictures.
**This has been calibrated to fit an 18 mm x 13 mm x standard setting
Measures approx : 17.99 mm x 12.94 mm x 5.15 mm
weight approx.: 2 grams
Item # CN110
**Video available by request to show flash.
$78.00